Blender Beginner: The Reference Guide
SO YOU INSTALLED BLENDER! Congratulations!
Then you opened it. And discovered that doing your animation requires some work and that those guys and girls doing it have to actually sweat a little to create them.
Sorry, mate, but there isn't a "press this button" to create an animation. You will have to actually learn Blender (and, ideally, art fundamentals in the future if you want to step up your game). But where to start?
This guide won't teach you how to do it, it will show you where to find, because there is already millions of courses for beginner in Blender, and a lot of them are good... but a lot are useless either.
Watching those courses will help you to actually get good in Blender... and not to ask simple questions in the Discord channel, making a fool of yourself.
So, time to get to the potatoes:
I JUST INSTALLED BLENDER! Well, your first step should be visit the famous Donut Tutorial by Andrew Price AKA "Blender Guru" (actually, the real name of the series is "Blender Beginner Tutorial Series"). This series will give you the overview of basics of what Blender can do in its fundamental level, while creating a cozy and tasty donut scene. Many consider completing this course a rite of passage and rightfully so.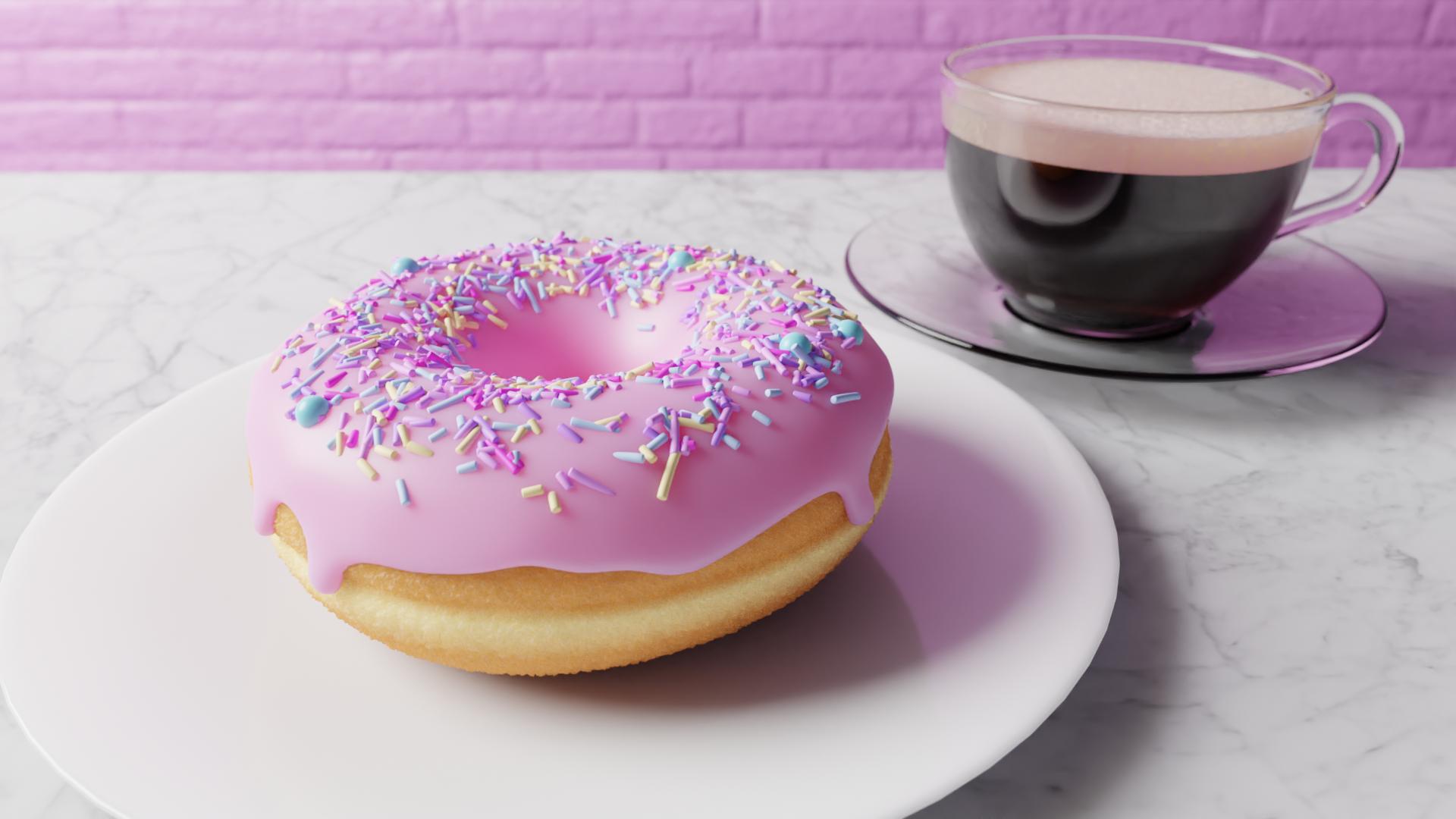 Where to find it: https://www.youtube.com/playlist?list=PLjEaoINr3zgEq0u2MzVgAaHEBt--xLB6U
Grant Abbitt's Beginner Course (suggestion by site member crute):
Grant Abbit is a sure-fire when learning Blender. His modelling series are interesting and a nice way to learn doing interesting projects. He other bunch of interesting playlist, one do well to learn from him.
Where to find it: https://www.youtube.com/playlist?list=PLn3ukorJv4vs_eSJUQPxBRaDS8PrVmIri
His get good with Blender is very recommended as well (suggestion by site member crute):
Watch it here: https://www.youtube.com/playlist?list=PLn3ukorJv4vvWfYmRnGS260JTjhShJFRP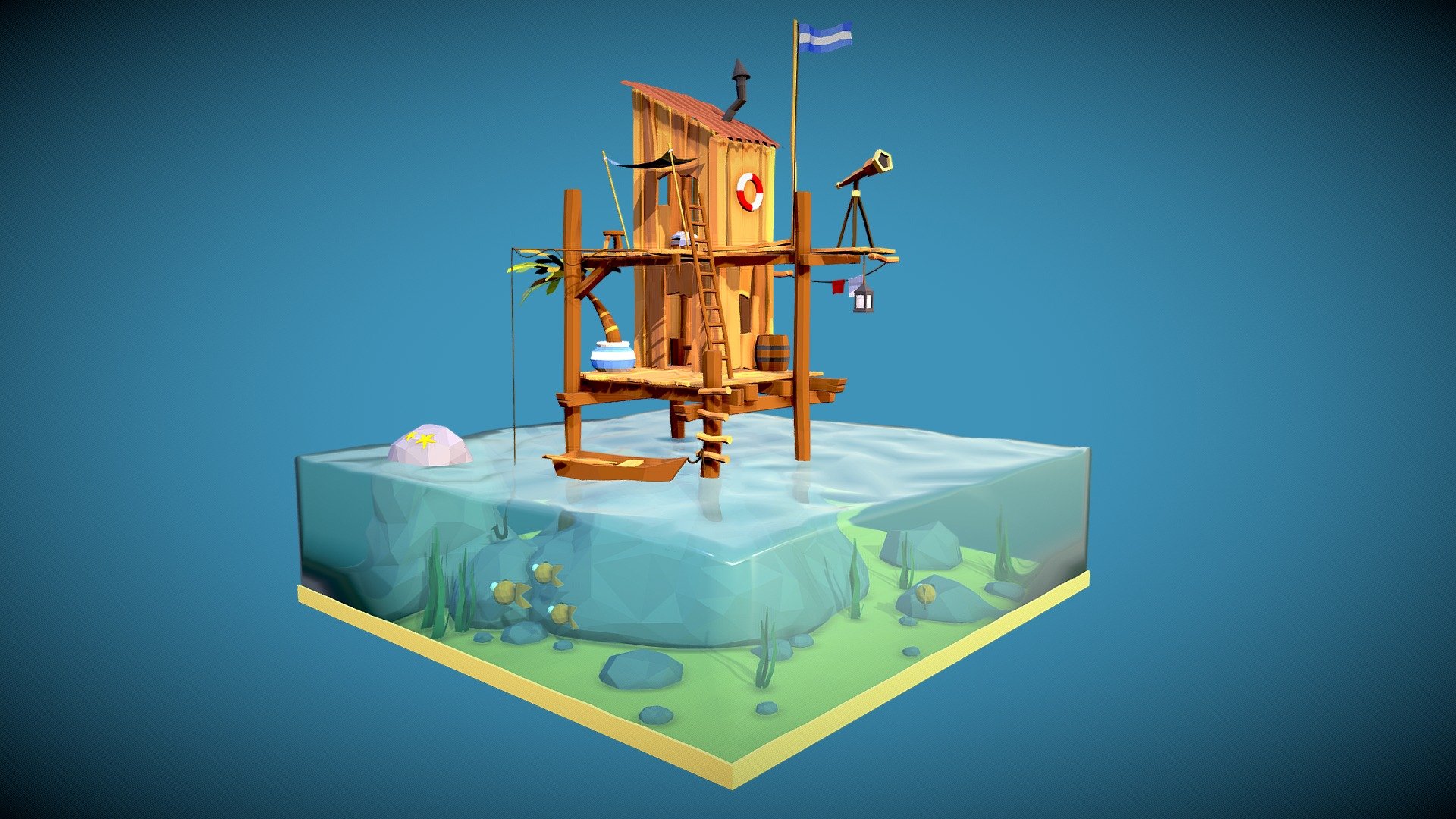 Darrin Lile's Blender 2.8 Character Creation (Udemy):
A fantastic and complete course about character modelling, rigging and posing. It is a paid course but Udemy has 90% off every week, so not grabbing it is just a waste. Highly recommended and will help you in every way.
Where to get it: https://www.udemy.com/course/blender-2_8-character-creation/
YOU WANT TO LEARN SOMETHING FAST AND USE IT RIGHT AWAY? NOT A PROBLEM! With straight to the point, blazing fast tutorials, in this channel you will learn how to animate, pose, do complex animation, rigging and etc. Most of his videos are between 3 to 5 minutes. It is a lot of content delivered in a fast, efficient way:
Where to watch it: https://www.youtube.com/c/RoyalSkiesLLC/featured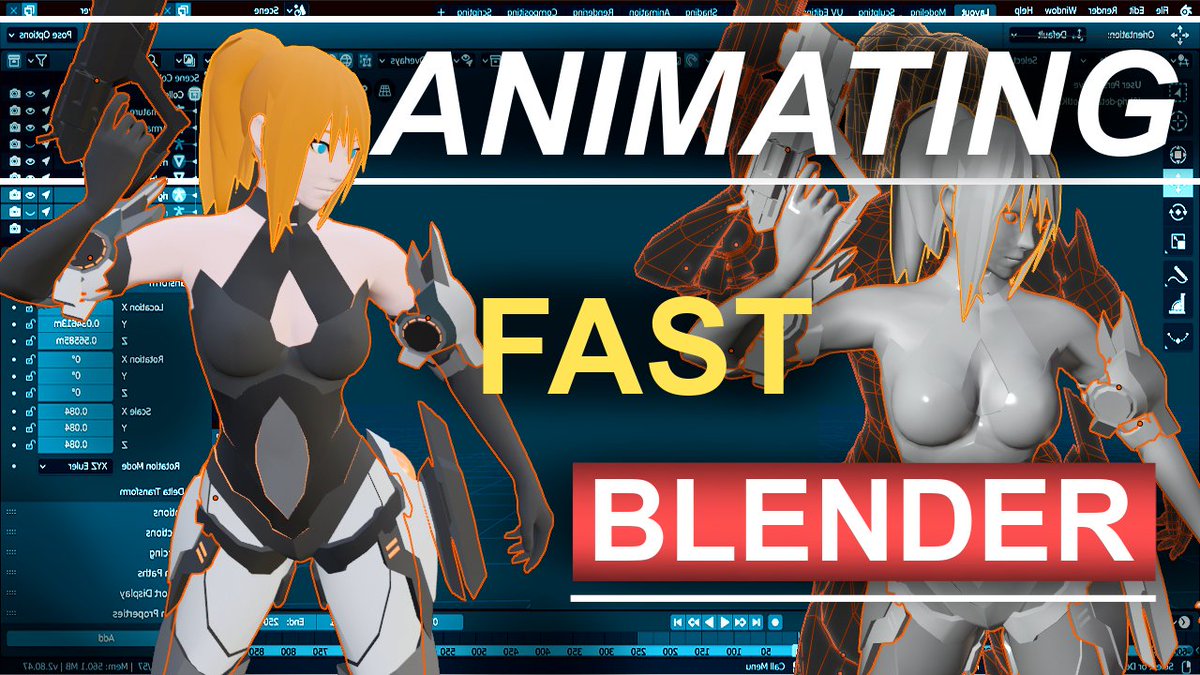 That covers the basics of the basics you need to know to fall on the ground running.
Now lets move a little forward.
Sculpting: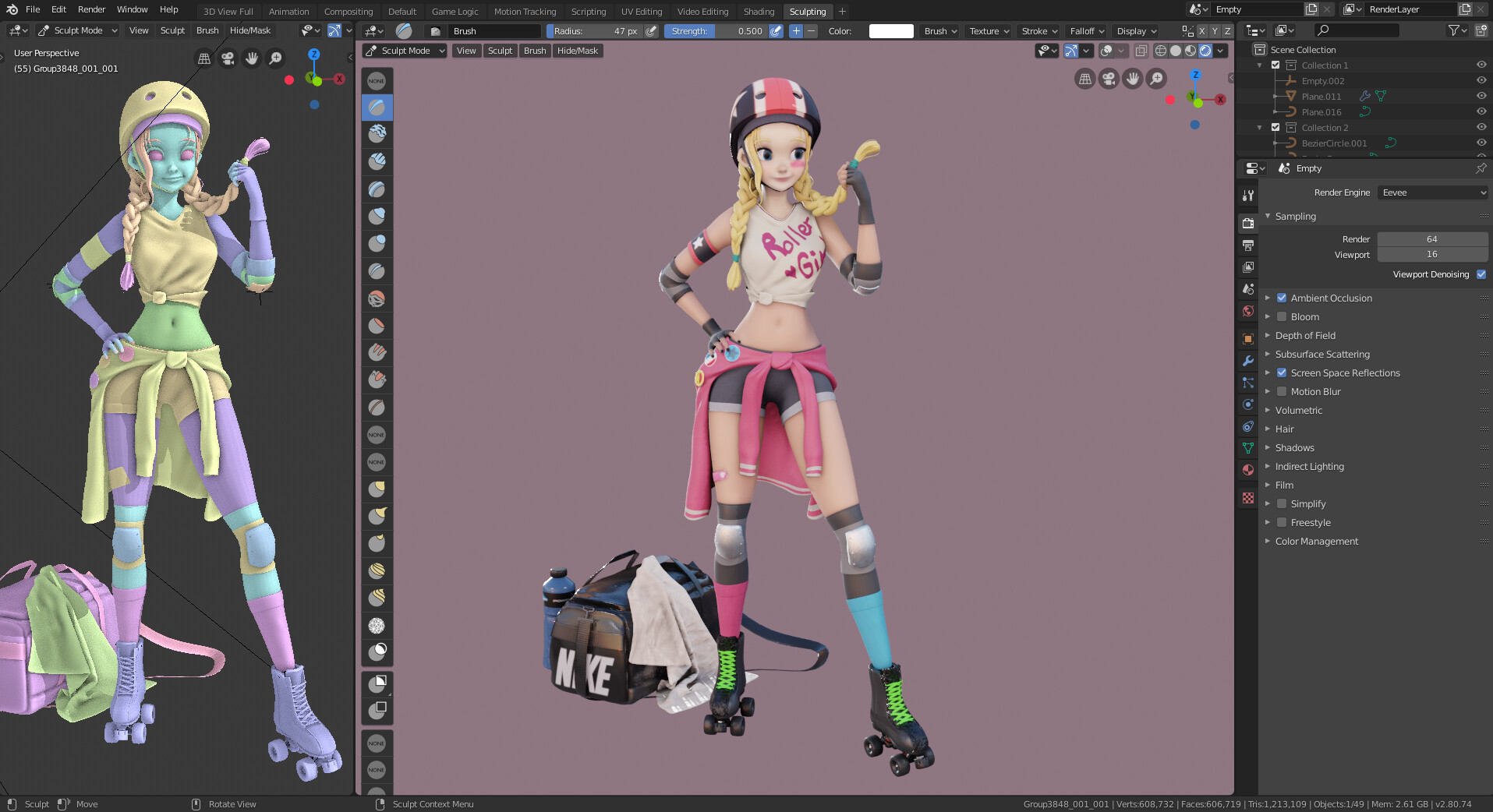 Learn to sculpt is not just awesome: is a modern way to create organic matter dinamically and, should I say, in a expressive way, the links bellow were a suggestion from the always helpful member crute:
Grant Abbit (again! He is everywhere.... Watching you...) Sculpting for Beginners in 2.8:
Where to watch it: https://www.youtube.com/watch?v=lKY2FIy60nc&list=PLn3ukorJv4vvJM7tvjet4PP-LVjJx13oB
Importance of the Blockin with Primitives for Sculpting
Where to watch it: https://www.youtube.com/watch?v=F7frk_7P00o&feature=youtu.be
---
The end of this document. For now. Soon more to come! Special thanks to crute. Soon I will be updating with the rest of the links of your list!